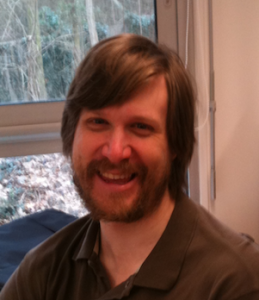 Olivier NEVEU
IT Support
phone:01 64 46 84 36 (office)/86.30 (Lab)
e-mail: olivier.neveu@u-psud.fr
Olivier Neveu is Engineer of Université Paris-Saclay, member of the Online service of the IT and computing Department of IJCLab.
Specialist of experimental data acquisition soft designing. He participates in the development of the command-control of LASERIX.